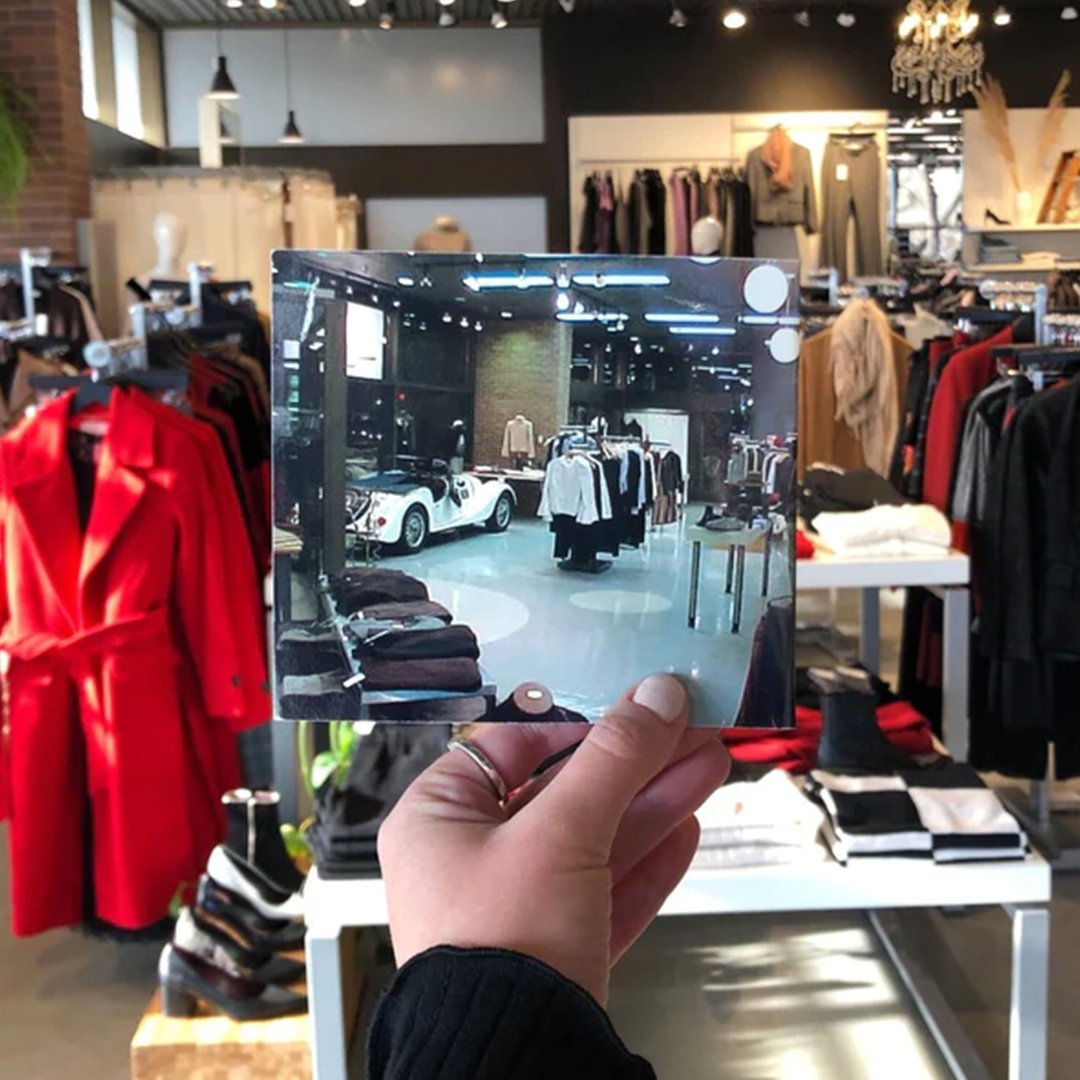 WOMEN'S APPRECIATION EVENT ~ AFTER 17 YEARS
BECAUSE WE'RE NOT JUST A MEN'S STORE, ANYMORE.

- A Brief History -
When Aubrey purchased 'Danali pour Homme' - translating to 'for men' - 33 years ago, it was a small menswear shop on the corner of Donald and Bell. He moved it to 1883 Grant, in the strip-mall next to our current location. After some years in the menswear business, Aubrey recognized a need in the market for a place 'like Danali' for women in Winnipeg. Limited by the size of the space, and another women's boutique down the mall, he made the decision to relocate.

It has been 17 years since we re-opened on the corner of Grant Ave. and Kenaston Blvd. in the space where the old TD bank used to be. Giving us 3x the amount of square feet, bright windows, excess parking and accessibility for all - Danali 'his and hers urbanwear' was born.

Since then, we've dropped the 'urbanwear', but we are still Danali - a luxury contemporary boutique for both men and women. We proudly carry a curated selection of exclusive brands we feel passionate about. Each year we continue to seek out new collections and strive to bring you the best women's fashions our city can offer.

- LONG STORY SHORT -
We're throwing the ultimate girls weekend and you're invited.

From November 22-24: Women's Appreciation Event
With over $3000 in giveaways, special offers, limited time product and more.

We've been known to throw some parties, but not one quite like this.

A percentage of all sales from the weekend will be going to Willow Place Winnipeg: a family violence agency for women and children supporting transformation, healing and healthy relationships.

It's time to celebrate the women who have made us what we are over the last 17+ years. We would not be here without you.

THIS WEEKEND IS ABOUT YOU!