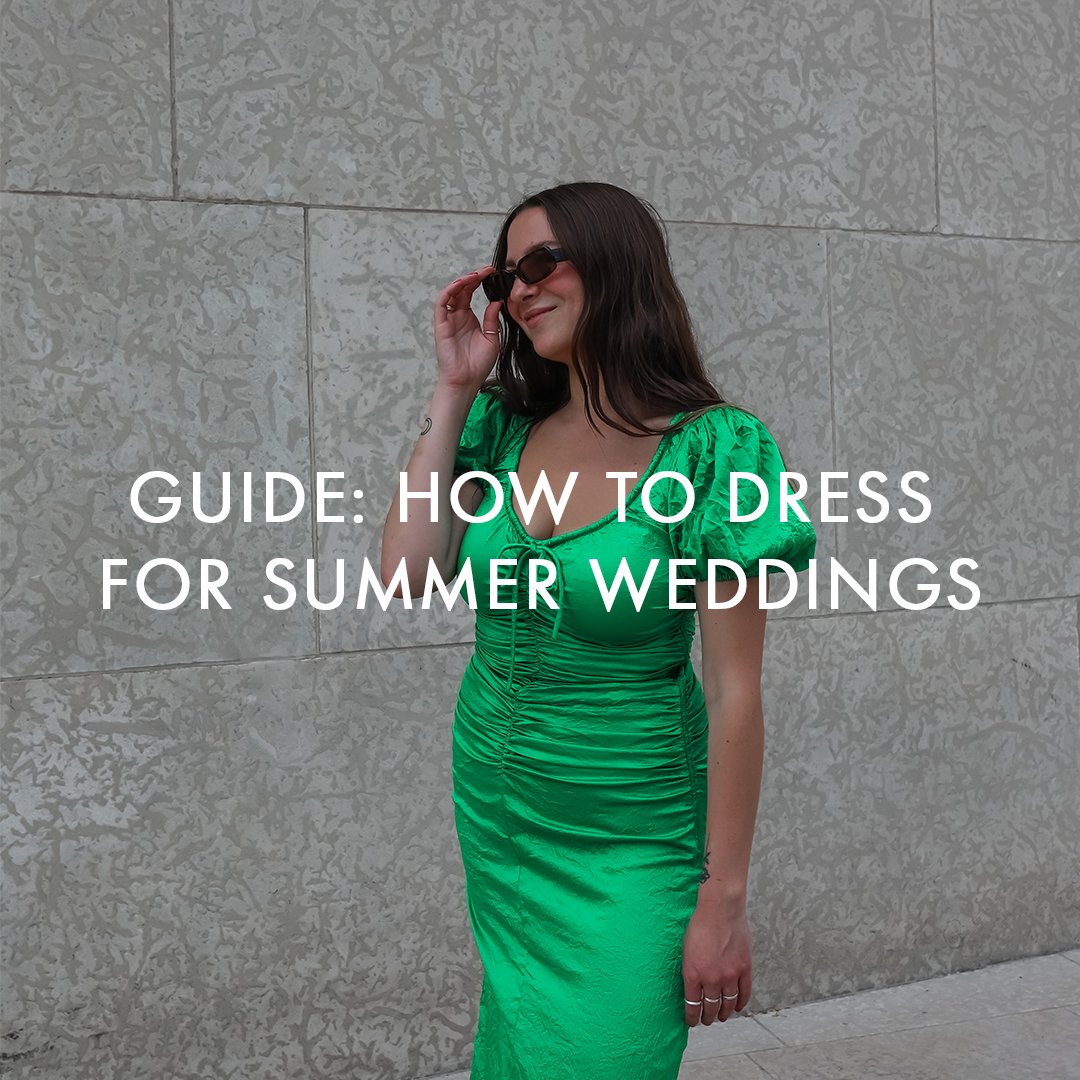 Guide: How to Dress for Summer Weddings
Summer Wedding Season is finally upon us! We've had to pivot, change plans again and again, make guest lists smaller and smaller. The time has finally come to celebrate your love! Safely: masked and socially distanced of course.
Here is our curated fashion guide for women and men on how to dress for every type of wedding this summer. At Danali, we've got you covered! 
Lake Wedding
Ganni Georgette Dress , Ganni Seersucker Check Dress                                                                           
Matinique Linen Trostol Shirt , Matinique Liam Pants
 garden wedding
Ganni Printed Cotton Poplin Dress , Tiger of Sweden Litore P Dress
Tiger of Sweden Jamonte Blazer , Tiger of Sweden Tordon Trousers , Matinique Trostol Shirt
 Backyard wedding
Judith & Charles Flora Dress, Judith & Charles Salerno Dress
Matinique Trostol SS Shirt , Norse Project Aros Slim Khaki 
Formal wedding 
Judith & Charles Lychee Dress , Judith & Charles Mimosa Dress
Tiger of Sweden Jamonte Blazer , Tiger of Sweden Tordon Trouser